Construction Services
At SoCal Waste, we want to help meet the demands our customers have for every construction project.
From start to finish, we will do our part in providing services scaled to meet your project needs along with our dedication to providing reliable and exceptional customer service. We are committed to helping you achieve your financial and sustainability goals through all phases of construction no matter the size of the project by developing solutions that will keep your job site running efficiently.
Through our network of material recovery facilities with enhanced construction and demolition processing capability, we can offer a full line of rolloff collection and recycling processing services to help you meet your project recycling goals such as LEED, Green Building or other local municipal requirements.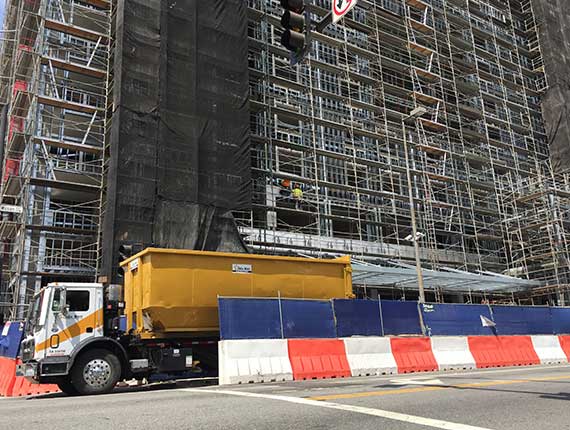 Los Angeles leading construction and demolition companies rely on SoCal Waste for timely and professional temporary waste and recycling services.
SoCal Waste temporary container services include dumpster bins, tilt hoppers and roll-off containers in a variety of sizes to fit your waste collection needs. Perfect for commercial and industrial construction projects, demolition jobs, special events or any other commercial project. SoCal Waste can provide construction companies with a customized waste and recycling program for each job site.
SoCal Waste can also provide comprehensive demolition debris removal with Roll-Off containers. SoCal Waste can handle all non-hazardous demolition debris removal.
If you are a homeowner looking for help with a remodeling or clean-up project or a large construction company that needs a customized solution, SoCal Waste is dedicated to providing you with the finest waste and recycling service available in Los Angeles and Surrounding cities.
Choosing the Right Roll-Off Container
Developers, builders, contractors require the right container so you can keep on track at the end of your phase without headaches. We'll work with you to select the right container and service frequency to manage your waste removal for your projects.
Variety of dumpsters and roll-off container sizes for every project
On time delivery and pickup
Cleaner Containers
Daily, Weekly, Monthly, or on-call scheduling
Family owned and operated
Dedicated customer service
We have the services you are looking for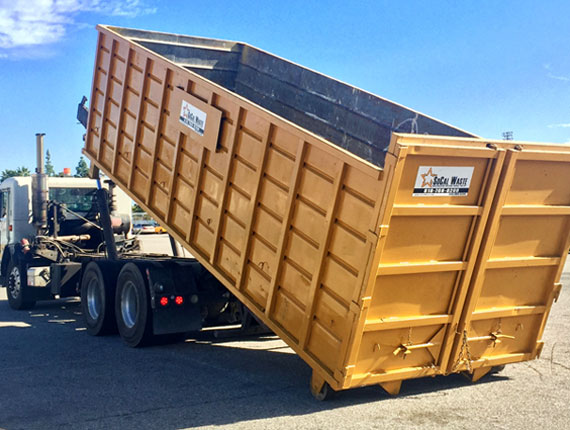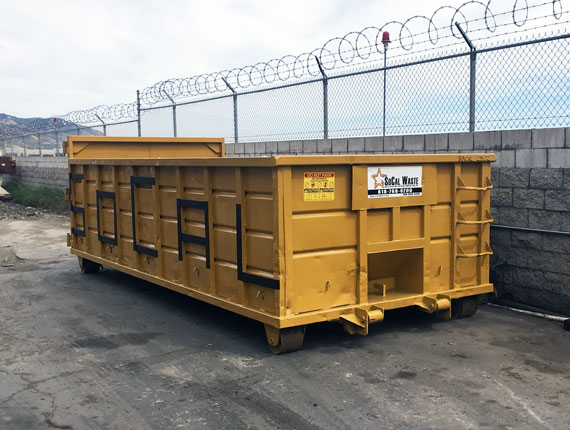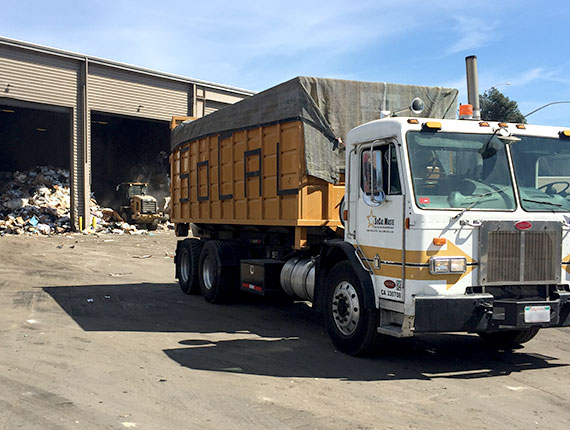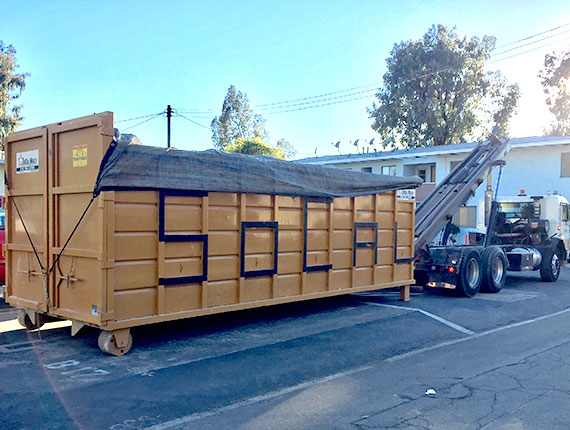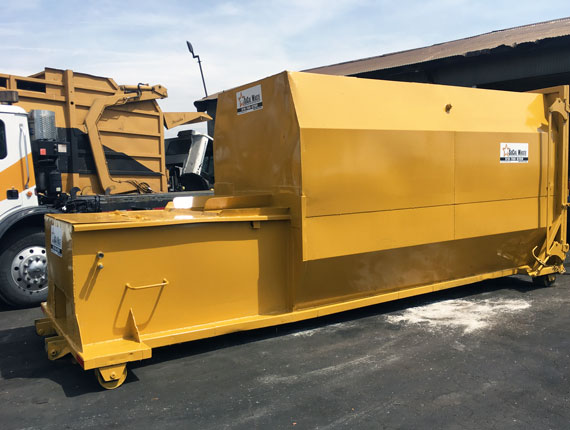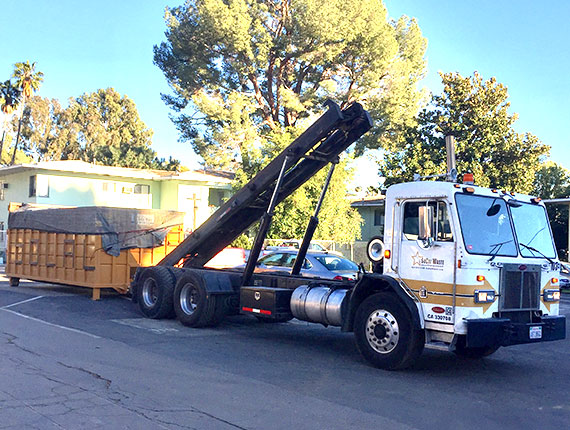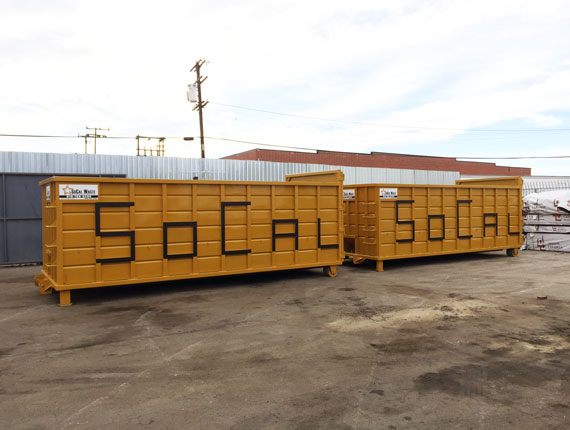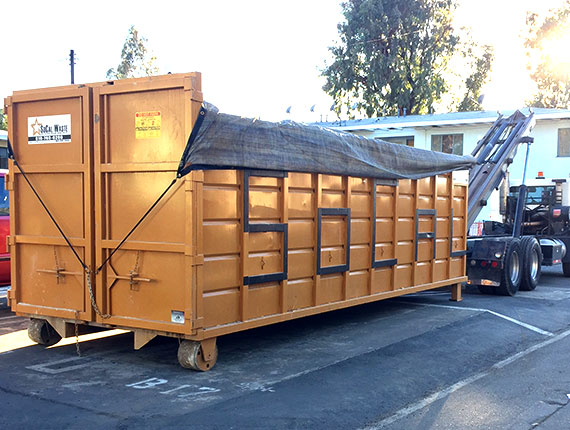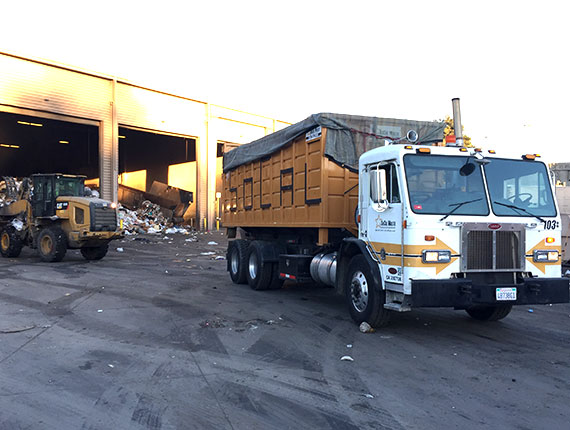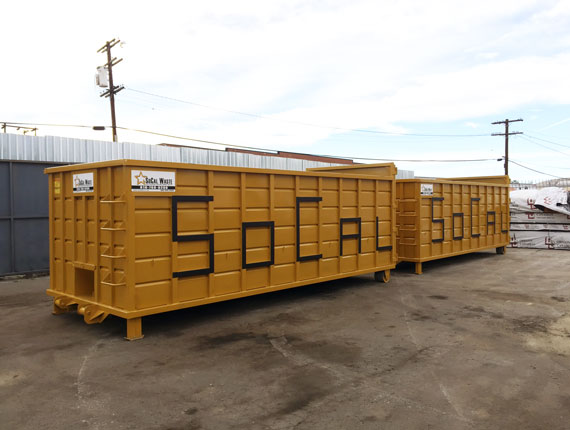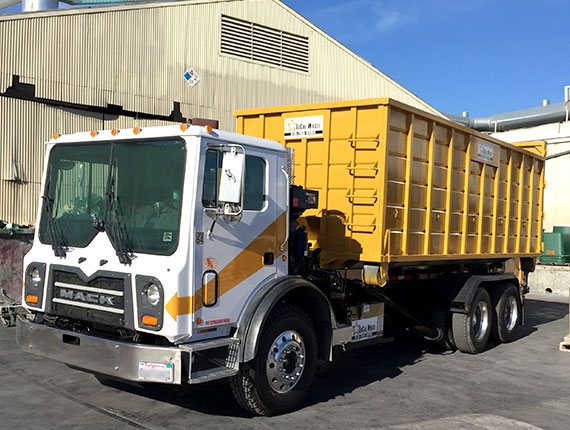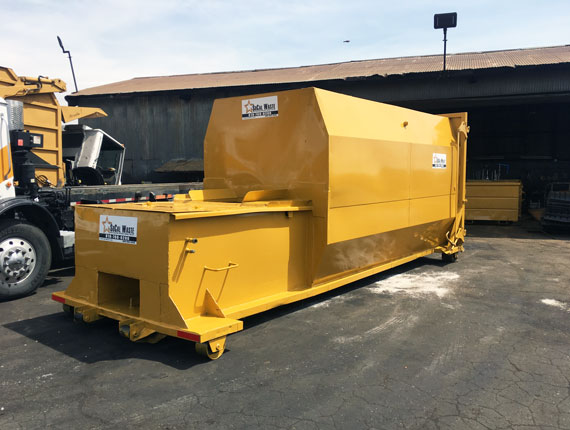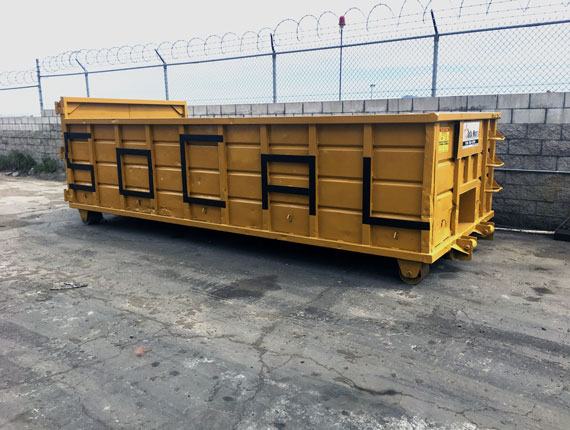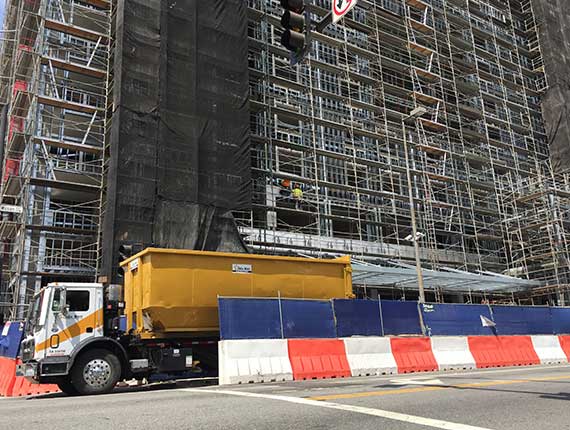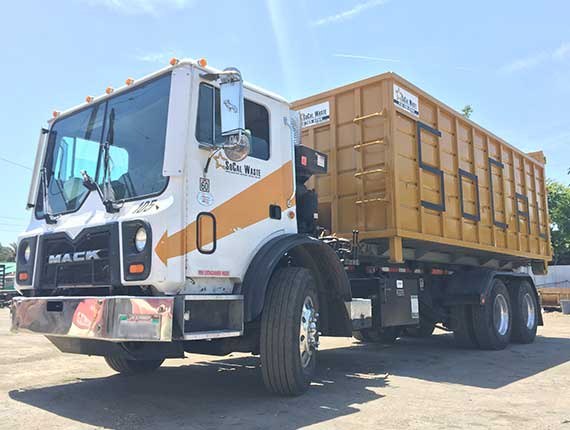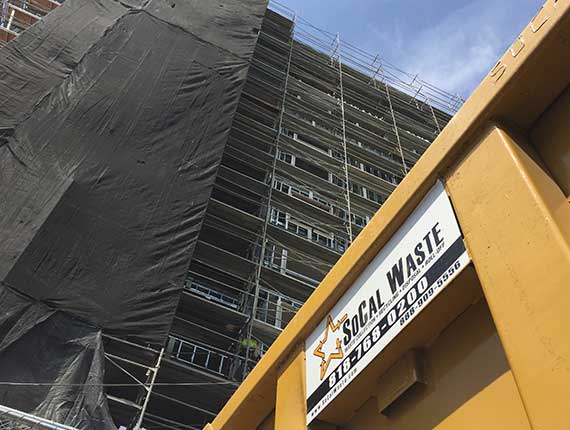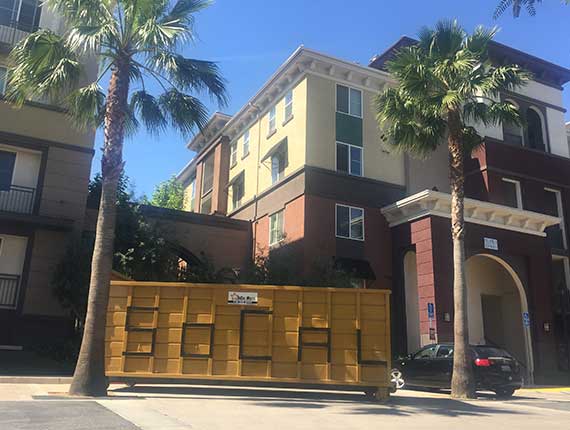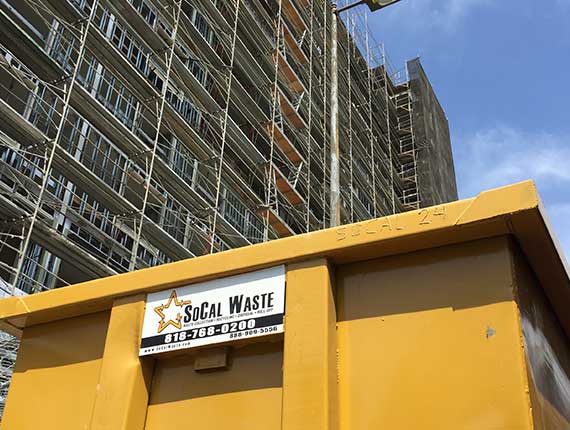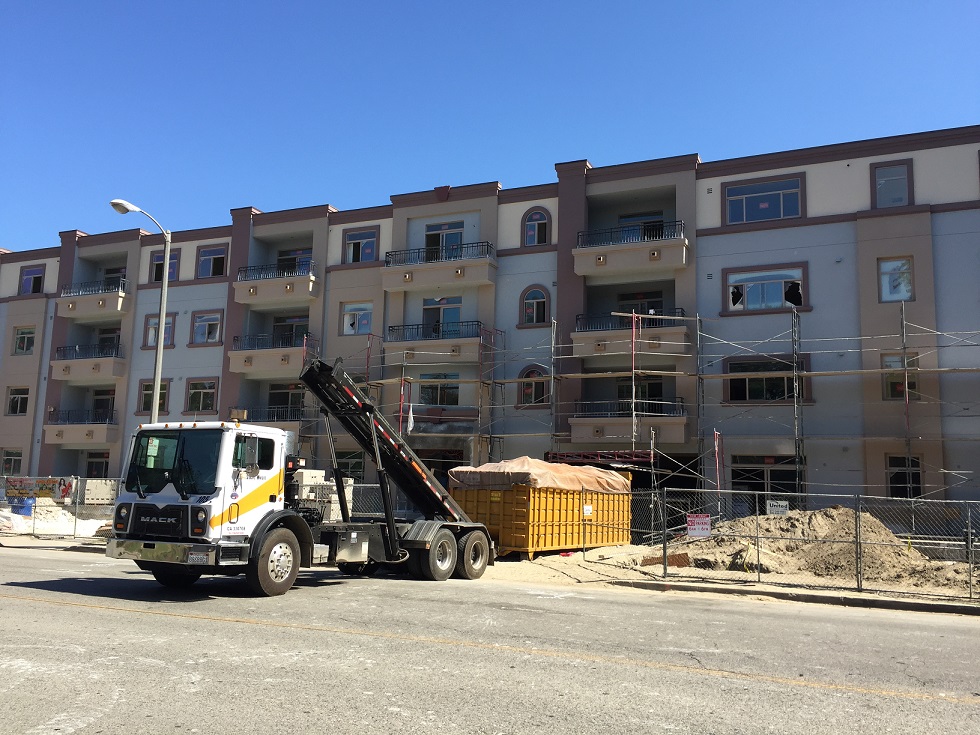 Los Angeles Family Owned and Operated
Personalized Hands On Approach to Service
Clean, Well-Maintained Containers
Clear, Competitive Pricing, No Surprises!
Customized Recycling Programs
Local Dispatch and Customer Service – Same Day Response!
We have the services you are looking for!